Become A Grout Shield Affiliate
Start Making Money Today
Its simple. Simply refer visitors to Grout Shield and earn 10% commission per order (excluding shipping).  It's Dat Easy!
It's FREE to join the Grout Shield Affiliate Program. Provide us with basic information about your company, so we can see if you're the right fit for us! Once you are in our program, we will train you and share helpful information to make sure you have all the tools you need to be successful.
As an affiliate, you're provided with a unique coupon tracking code that is tied to your account. You will share this with as many individuals as you like including placing it on your website.  This AD will instruct the user to use this coupon code at check out.  If someone decides to purchase a Grout Shield product, you'll earn a commission for that sale.
Your goal is to send people (from your site, email list, social media, etc.) to our site/products. You want to offer your clients something, whether it's solving a problem or satisfying a need. You're simply sharing information and your coupon offer code.
Your success is our success! Join today to grow your revenue with the leading Grout Shield Distributor in the country.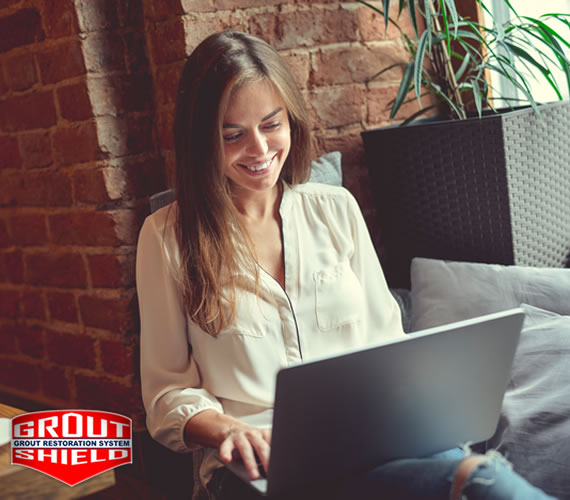 Why Partner with Grout Shield?
Promotion made easy
Promote Grout Shield anywhere via our referral coupon tracking codes, or use our pre-made banners, emails and more. We can help you get on your way very easy.
Industry-leading commissions
Receive 10%  of each sale, with no commission caps, obligations or minimum commitments. Plus, the more referrals you drive through the program, the higher your commission tier can go.
Sales Tracking
Our affiliate reports offers a comprehensive look at your sales and commissions. You can view your earnings and you will get paid at the same time every month.
Company & Account Support
Grout Shield provides you with guidance and training (should you need it)  to help you educate your website's audience on the value of what Grout Shield grout cleaning, grout sealing, and grout restoration products can do for them.  The better informed you are, the increased likely hood potential customers will buy, which means more money in your pocket.  You'll have direct access to an affiliate expert who understands your business and your goals.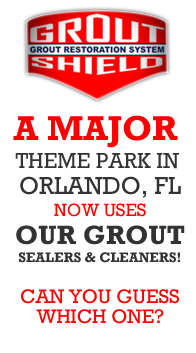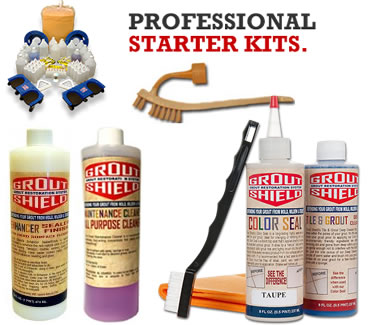 Love Grout Shield's Products?
Tell everyone you know about our products and help businesses grow.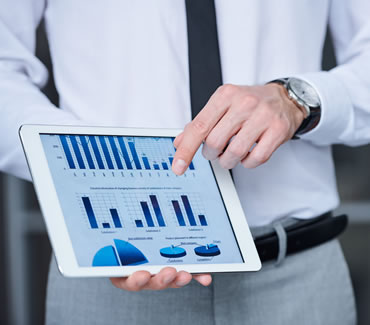 Grow Your Audience
Connect your audience with Grout Shield's products to help them, which will ultimately reflect positively on you.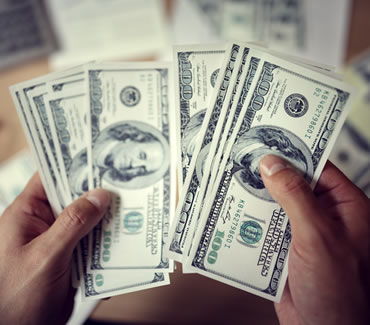 Create a new source of revenue by including Grout Shield's products and content in your own emails, blog, social posts, and more.
The Benefits of Being an Affiliate
It helps broaden your audience.
Affiliates can boost your reputation.
It's cost effective.
Affiliates can rapidly scale your traffic and sales.
It's a low-risk investment.
It gives you another avenue of revenue.
 You aren't producing a product to sell.
You don't have to handle customer service. We handle that!
You don't have to design a website or create sales copy for the product.
You don't have to handle the sales process.
You don't have to be an expert. Our team will answer questions about the grout products.
You don't have to deliver the products or deal with returns.