Place An Order Online or Call 1-800-631-0716
Our Products
Check out our products. We offer Grout cleaners, sealers, accessories and packages. We carry the longest lasting Grout Color Seal and Tile and Grout Cleaners Worldwide!
Our sealer is made from the highest quality ingredients, so it allows you to keep the look and feel of your existing sanded or unsanded, grout!
We can match any color you need, with over 200 to choose from. If you still don't find the color you want, we can create the custom color for you!
Not only do our products come at an affordable price, but they'll last you forever too!
We Can Make Any Color In The World

Grout Shield is environmentally friendly and can match or change your rooms decor giving your floors a whole new look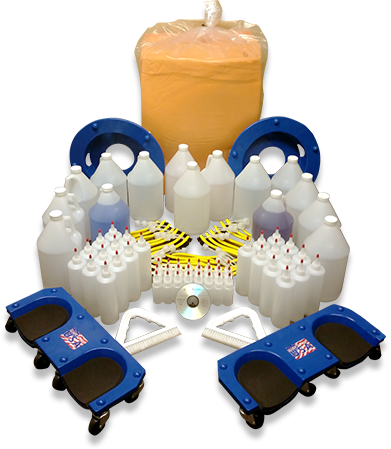 Professional Grout Starter Kits
As a contractor with our Grout Shield products, you are provided with a staff to assist you with FREE training, promotion, pricing & maintenance, with the Grout Color Sealing Service.