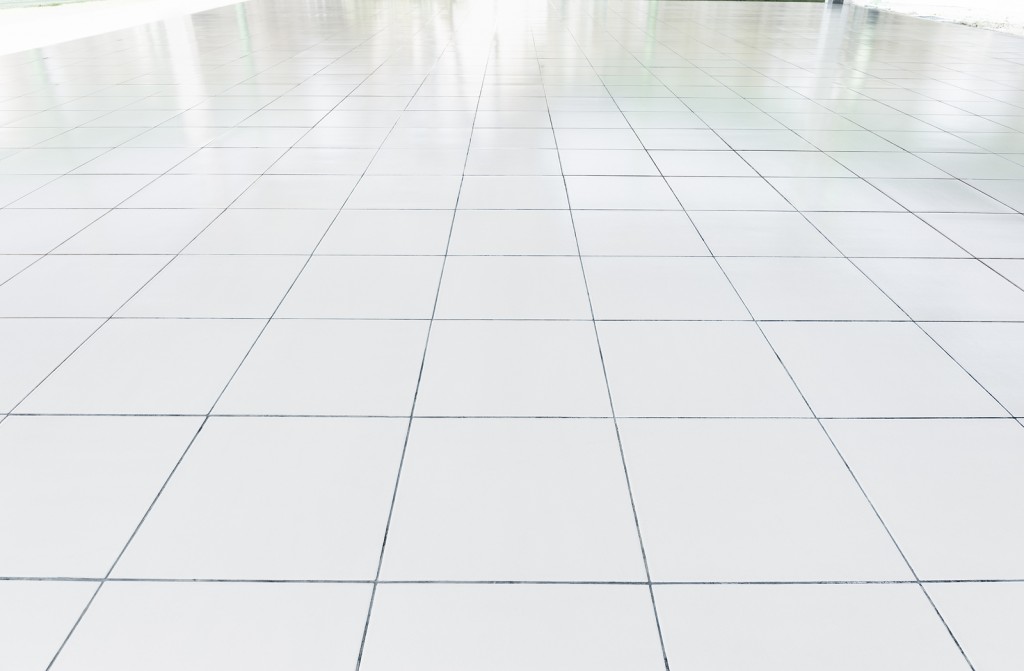 Jan
10
Make Cleaning Your Grout Your New Year's Resolution
After ringing in the new year, you're probably ready to kick off the year with your New Year's Resolution.  Do you have a resolution? Lose weight? Work harder? Be kinder? Spend more time with family? Use social media less? How about cleaning your grout?
Don't wait till Spring Cleaning to get your grout clean. Get your house looking great the whole year by cleaning it now! The cleanliness of your grout can change the entire look of your room. It's time to take charge now and have your grout and tile looking practically new.
Your kitchen and bathrooms see a lot of traffic on a daily basis. Not only do the grout lines encounter your shoes and feet, they can come in contact with dirt, mud, food, liquids, pet urine, hair, leaves, dust, debris, etc. Grout is porous, which means whenever it will easily absorb liquids and other things that touch it. For example, if you spill milk, the grout will absorb the milk. Over time, your grout will change color and even start to smell from everything it has absorbed.
There's a lot of things in your home to clean. Floors, windows, countertops, mirrors, toilets, showers, etc., so we understand that cleaning grout lines may get overlooked. Don't ignore them any longer. Because grout it porous, it can cling onto bacteria and other germs, making you susceptible to sicknesses in your own home.
Ready to clean your grout? Don't just buy any household cleaner or vinegar or bleach. All these times won't work well. In fact, many of them can actually ruin your grout lines. You want to use a grout cleaner that is pH balanced that is tough to clean stains and dirt but also is gentle on your grout.
Grout Shield's Grout & Tile Deep Cleaner help lifts deep stains that have been sitting in your grout for a while. This is great to use especially if you haven't cleaned your grout in a long time. To keep up your clean grouts throughout the year, Grout Shield's Maintenance Cleaner will help you clean on a regular basis.
You will feel better starting off your new year with a clean, shiny home! Happy New Year!
For more information on Grout Shield products, click our grout cleaner page, or call toll free at 1-800-631-0716.