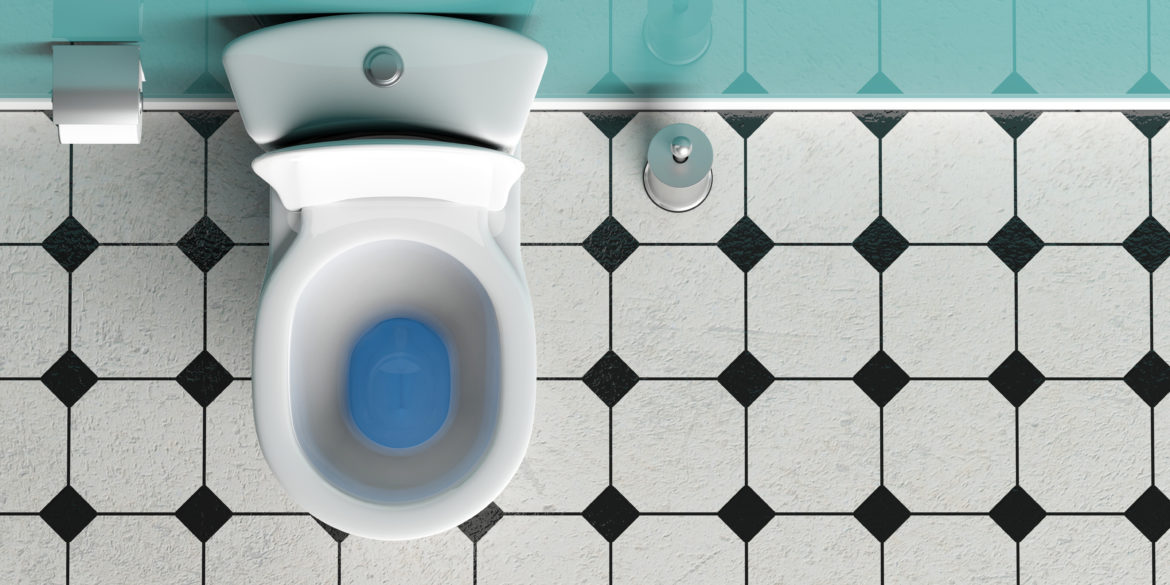 Feb
12
Love Your Floors by Cleaning Your Grout
Forget the flowers and chocolate this Valentine's day! This year, gift yourself (or a loved one) a grout cleaner – that's right! Show your floors some love by properly cleaning it with a quality grout cleaner.
A real, safe grout cleaner is the gift that keeps on giving as your grout will look like new! Clean grout can transform the entire look of your room! A dirty floor is unattractive and is stressful – messy homes can give you an uneasy feeling and anxiety. With the right grout product, your floors can easily look great all year for less money and time. By using the right grout cleaner, as opposed to just any household cleaner, you don't have to spend endless hours cleaning – grout cleaner is easy to use and doesn't require painful scrubbing, scrubbing, and more scrubbing.
Sure, it's not the traditional Valentine's gift, but it's a great addition for your home, and will help you keep your home fresh and clean.
Here are some benefits of using a grout cleaner:
Your grout will be restored to its original color.
You will rid the grout of bacteria, germs, viruses, and other pathogens that have been absorbed.
Your grout won't be at risk of deteriorating.
Your grout won't crack or break.
Ready to gift the gift of clean floors? A clean home is a happy home. Grout Shield has two cleaners that will make your grout look brand new.
Grout Shield's Grout & Tile Deep Cleaner help lifts deep stains your grout. This product is great to use especially if you haven't cleaned your grout in a long time. For cleaning throughout the year, Grout Shield's Maintenance Cleaner will help you clean the grout on a regular basis.
For more information on Grout Shield products, click our grout cleaner page, or call toll free at 1-800-631-0716.