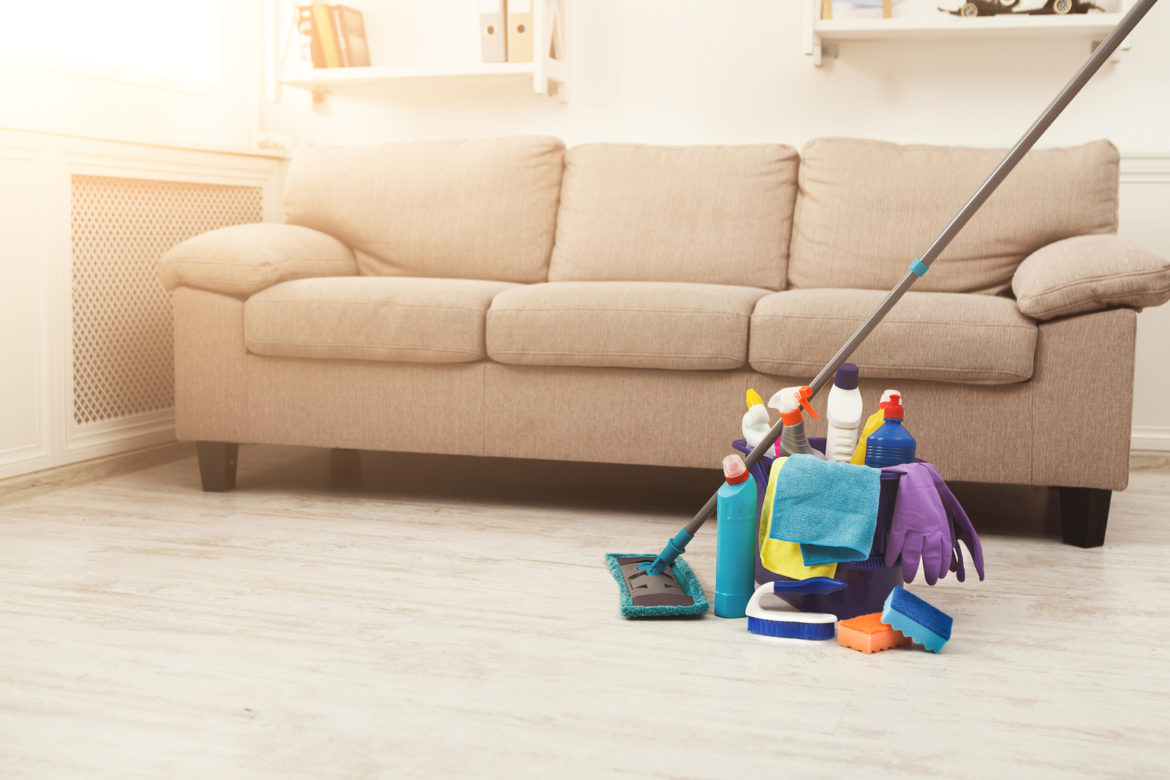 Mar
06
Kick off Your Spring Cleaning with Grout and Tile Care
It's almost spring! You know what that means? It's spring cleaning time! Time to donate unused clothing, throw away clutter, and clean your tile and grout! After a cold, wet, snowy winter, your floors have taken a beating. Salt, water, snow, dirt, sand, mud, and more have been trekked through your house – all these dirty substances can make your tile and grout look dull and grimy.
Your grout has likely absorbed all the dirt that landed on it, which means your grout lines are likely discolored. Grout can be difficult to clean when you don't have the appropriate grout cleaner. Bleach, vinegars, and other chemicals will have you scrubbing the grout lines for hours with little to no improvement. In fact, these harsh chemicals can break the grout lines.
This spring-cleaning season, you need a grout cleaner that cleans deep to remove dirt and debris. Grout Shield's grout cleaners thoroughly clean grout. The Grout Shield Grout & Tile Deep Cleaner is perfect after winter time as it works to clean and lift deep stains out of the grout's pores. To use, you mix 1 ounce of the cleaner with 8 ounces of warm water. Then, you brush the cleaner into the grout. Leave the mixture to sit into the grout lines for a few minutes. Then, wipe away the cleaner with a sponge. Just like that, your grout lines will be clean!
To prevent future deep stains and discoloration, you'll need to follow up your cleaning with a sealing product like Grout Shield Color Sealer and Grout Shield Clear Sealer . After applying these sealers, you can't even tell the sealer is there (unless you change the color, of course). These are even great to use outside after the winter was harsh on your paths, house, and walkways.  These sealers are easy to use and apply. You can match or change the color of the existing grout without having to remove any of the grout with the color sealer.
Ready to kick off your spring cleaning? Don't forget about your tile and grout! Clean tile and grout can transform the look of your entire home. For more information or to purchase Grout Shield products, click our grout cleaning product page, or call toll free at 1-800-631-0716.